Happy Chrismas from us all at Scotland Overland!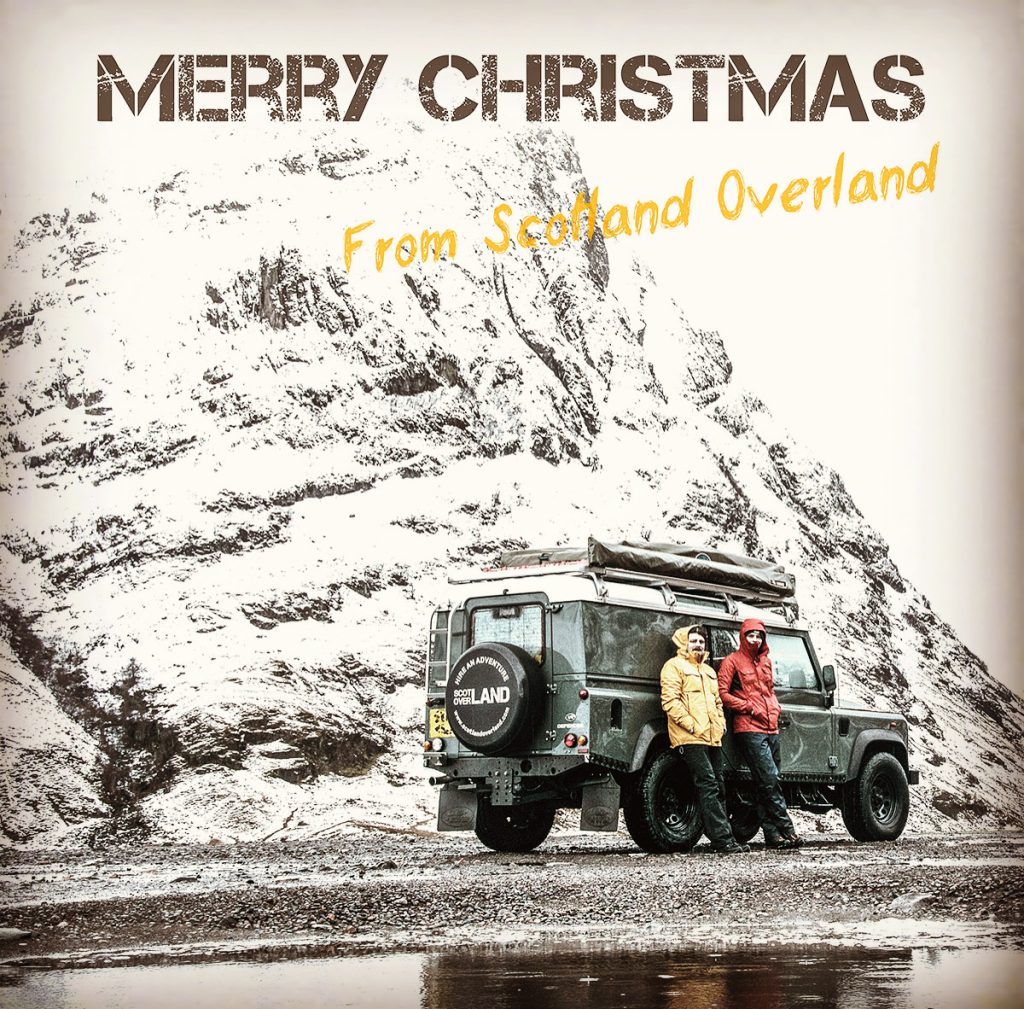 Happily as of tomorrow all Covid-19 travel restrictions to visiting Scotland are being lifted. You can come to Scotland from any country and regardless of vaccination status.
A new year brings with it our new website! Our old one served us well since 2013, but as technology and devices move on, our site must change too. The new site is more responsive and interactive, and translates into 14 languages!
Not much to do during lockdown. Might as well photograph the workshop!
With this seemingly never ending lockdown, we couldn't have been happier when these arrived in this morning's mail!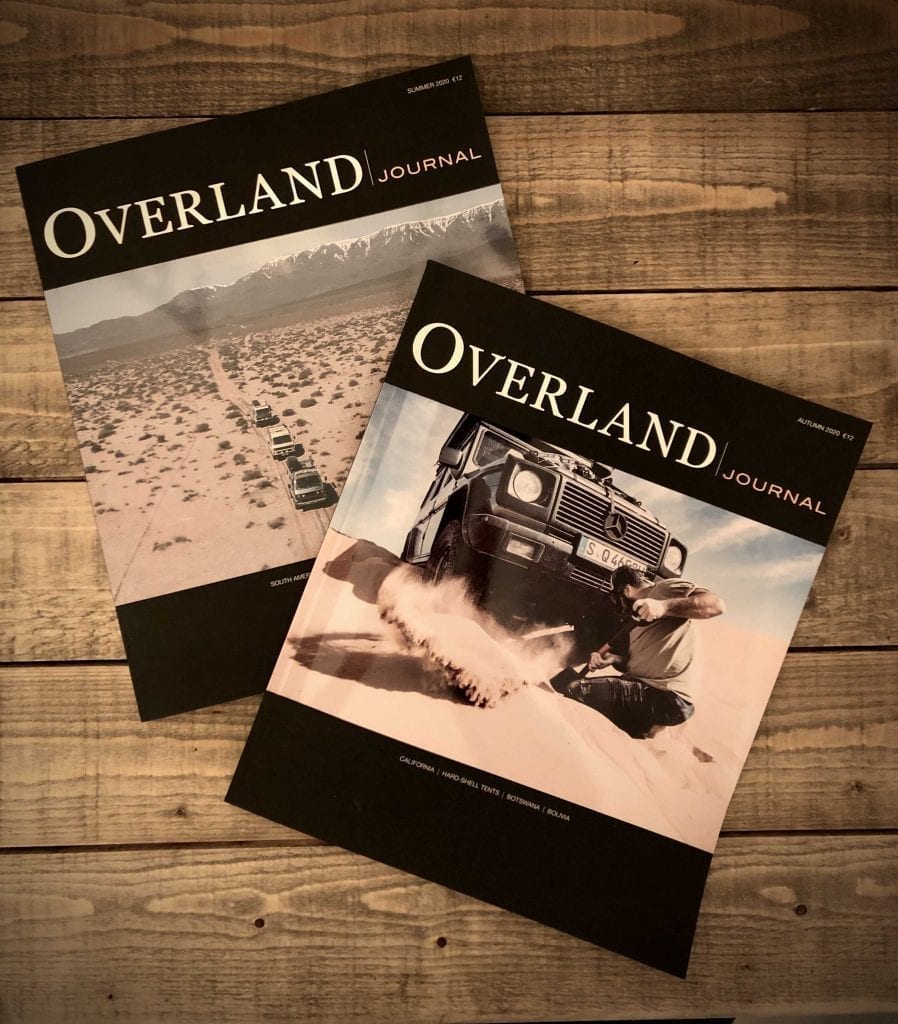 Risk-free Adventures! Well the booking part is at least… the rest is up to you.
Book your Scotland Overland adventure now and if you can't travel as planned due to Covid restrictions you can re-schedule or cancel and receive a full refund.
So, the question is… will you choose a Land Rover Defender or a Toyota Hilux from our fleet of fully equipped vehicles? They've spent a long winter in our workshop and are raring to get back out on the road as soon as restrictions are lifted….
Patrick Fee, a client who took one of our Land Rovers on a trip last year, has written a blog of his trip here.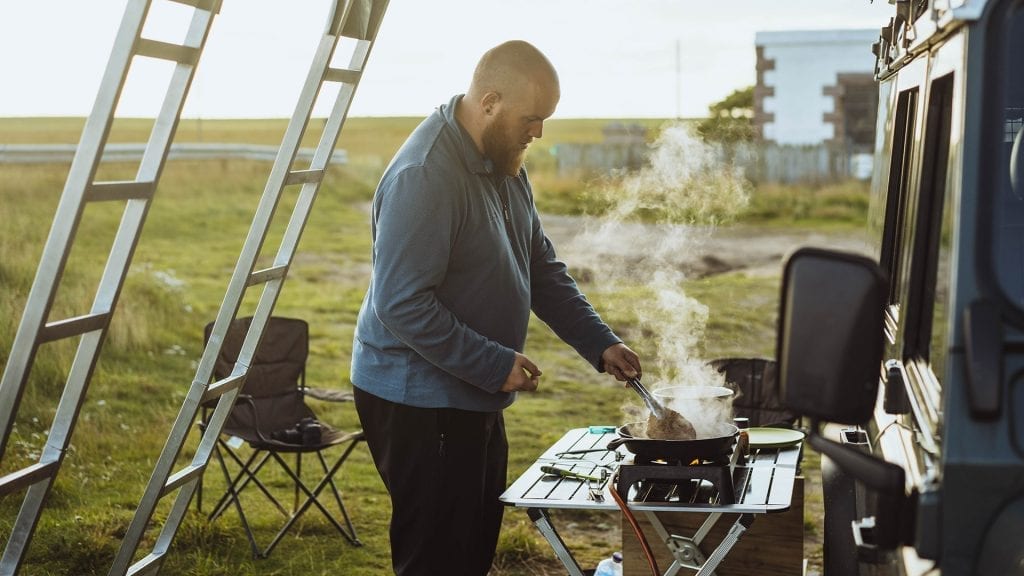 Farewell 2020 – hopefully there will be many more opportunities for adventures in 2021!
To help you plan your trips with confidence, we are offering risk free booking for next year: so if Covid restrictions hamper your travel plans, you will automatically be able to rearrange or get a refund.
Wishing you a happy and healthy 2021!